Who We Serve
Side-by-side support at
every stage of life
For high-net-worth and ultra-high-net-worth individuals and families, every life stage brings unique challenges and opportunities across both finances and family. Together, we'll develop solutions to address your immediate financial needs and support wealth preservation for generations to come.
Multigenerational Family
Our sophisticated guidance helps families meet financial goals measured in generations, not years.
With experiences including private wealth management, goals-based financial planning, private investment access, tax strategy, estate planning, liquidity and exit planning, trust services, and philanthropic planning, we prepare families to enjoy, sustain, and transition wealth for decades to come.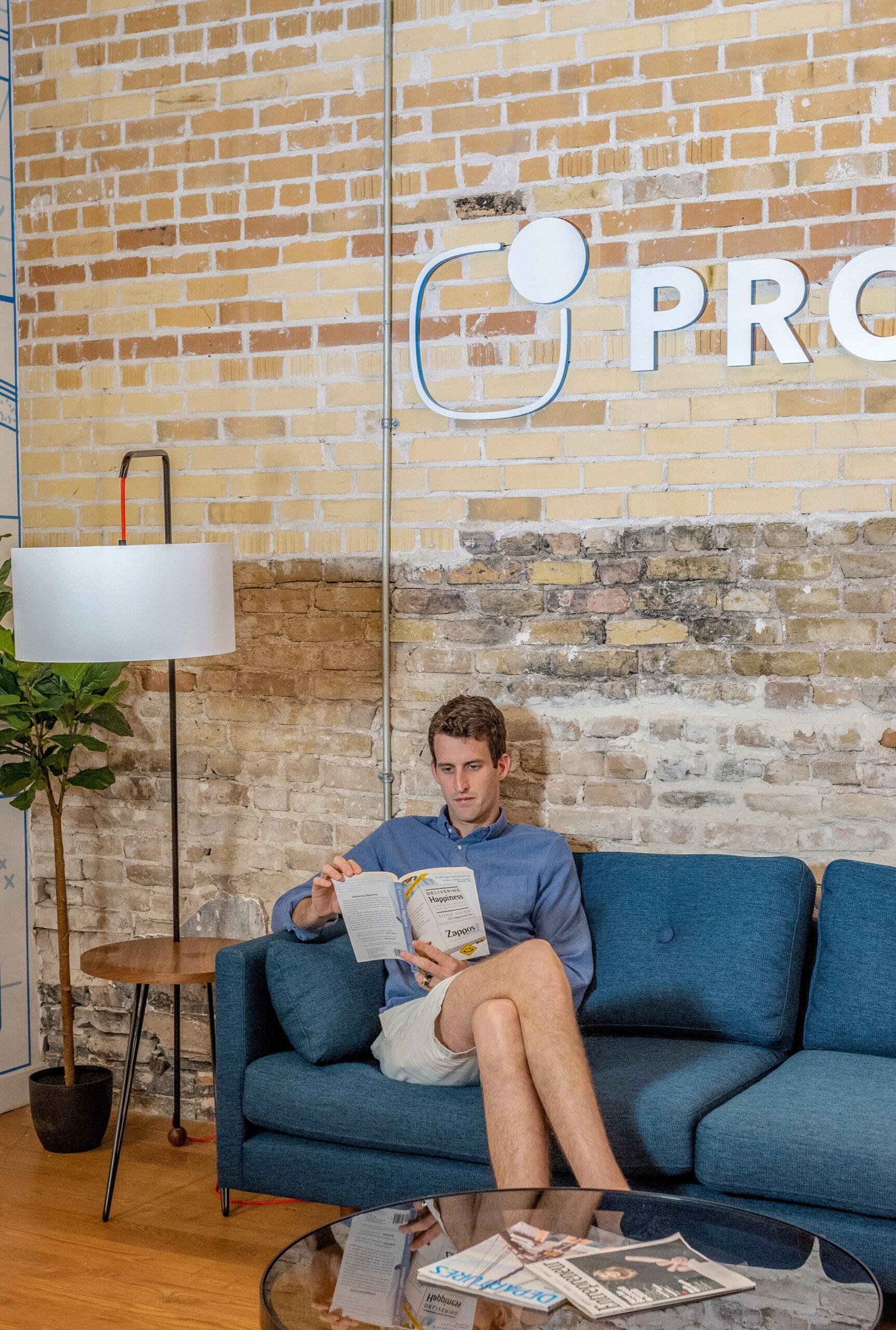 Founders & Entrepreneurs
We assist entrepreneurs, founders, and business owners with issues including liquidity planning, selling a business, pre-sale planning, transaction planning, exit and tax strategies, estate planning, and beyond.
For those in the midst of uncommon wealth accumulation or financial transition, our partnership enhances the interconnectivity between investments, tax, discretionary spending, and estate and risk management. Alongside, we help every client and family member operate as stewards of wealth and legacy.
Corporate Executives
We help C-level professionals navigate the financial opportunities and pitfalls that exist at the highest levels of corporate leadership. Together, we will define your overarching purpose, goals, or visions for wealth and implement plans to achieve these.
With Fortitude, corporate executives become confident in their financial world and the process of growing wealth. Through our hands-on support and education, you'll find the freedom to focus on what you want with the time that you have.
Families in Transition
For families on either side of major wealth transitions, we help develop thoughtful, cohesive estate plans, including preparing for wealth transfer without inciting family conflict.
Our partnership includes assessing your current financial landscape, including existing investments and estate components, as well as insurance, tax, and cash-flow considerations. We then develop plans to grow returns, manage risk, and position transitioning families for seasons of simplicity, not stress.
Single Family Office
For families intent on shifting from a single family office (SFO) to a multi-family office model, the effort is delicate. Our team helps interested families understand structural differences, and sensitively manage transition of key staff.
Our team will collaborate closely with your advisors and staff, including legal and accounting, to support targeted financial outcomes. We take into account cash flow, investment, tax, estate, and charitable goals across the entire family balance sheet.